American Rapper E-40 Lauds Sarkodie Over His 'Choices' Refix…Yup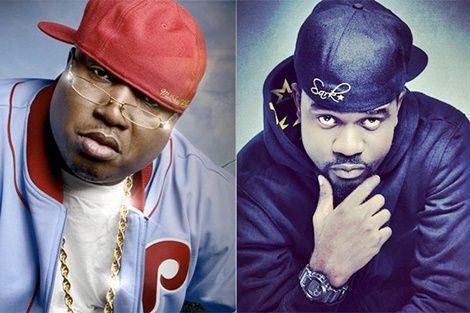 American rap artist E-40, original composer of Choices, a song that seems to have become popular all over again in Ghana after BET Award winner Sarkodie released a brilliant cover to has lauded the Ghanaian rap artist for his piece.

In a tweet by a fan to ask if E-40 had heard the song, the rapper who was just confirmed to perform at Power 106's Power LA LineUp replied in the affirmative saying, "Yup, he did his thing."
Earlier, he had retweeted Sarkodie's Soundcloud link to the cover song.
E-40, born Earl Stevens is an American rapper, entrepreneur, and investor from Vallejo, California. He is a founding member of the rap group The Click, and the founder of Sick Wid It Records. He was featured recently on Big Sean's summer record, I.D.F.W.U.