Brymo – Happy Memories | Klitoris Album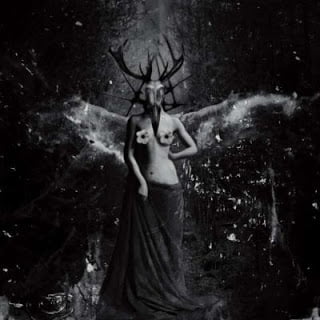 Brymo is geared up for the release of his third solo and sixth studio album already titled 'Klitoris'. The effort put into the making of Klitoris has been defined as the groundbreaking kind. The foretaste of his usual take on poetic music with creative rhythms, is the lead single off the project "Happy Memories".
The romance track comes with soulful symphonies bathed with Brymo's signature emotion-laden vocals.