Photos: Other Girls Are No Match For My Girl – Davido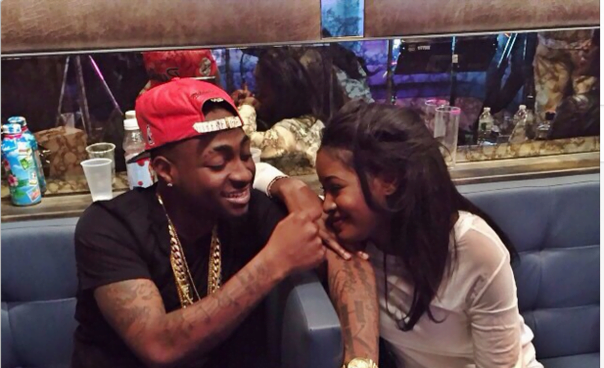 Who says love isn't a beautiful thing? Well for Nigeria's super talented artiste, Davido, love is indeed a beautiful thing.
It is said that when a guy is in love, the world knows it – and music star Davido is really not holding back at making the world know that he has got a new girl.
For the past few days, the love-struck musician has been sharing pictures of his new girl, a beautiful young lady called Sira.
Last night he shared yet another picture on his Instagram page with the caption 'Zero Competition' clearly signifying the singer's perception that there's really no girl out there that can match the beauty of his girlfriend.
See pictures of the two love birds below:
credits: naij.com