Tamale chief wants women in Tamale sex scandal exorcised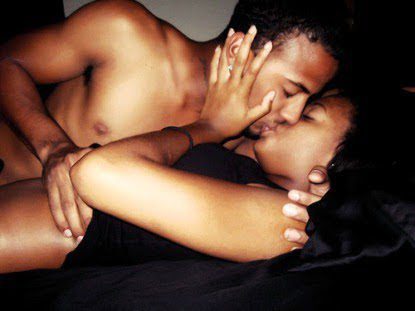 A Tamale chief says the women involved in what has now become the Tamale sex scandal must be exorcised from the region.
Naa Dakpema Dawuni Alhassan is incensed by the nude pictures and sex videos that went viral in Tamale and other parts of the country saying it is an embarrassment to the whole region.
Abdul Khamel, son to a former DCE, in Tamale, captured in pictures and in videos, what appeared to be a sensational bout of sex with different women in Tamale .
The videos and pictures were later leaked to the public, choking every inch of space on social media and on mobile phones.
The man at the centre of the incident, who is now based in Canada, has since publicly apologised, explaining that the explicit sexual materials were saved on his personal drive which was stolen
The incident has caused a lot of furore not only in Tamale but the whole of the country.
Reports say some of the women involved in the scandal have had to flee the region because of the embarrassment and threats of attacks by some opinion leaders and members of the community.
On Monday, the chief of Tamale Naa Dakpema Dawuni Alhassan joined the chorus of critics demanding that the women be ostracized.
He told Joy News' correspondent Hashmin Mohammed, the women involved must first be dismissed from their places of work.
"I said they should drive them away from Tamale here because if this is the only way they think is good for them then they are going to bring something different to the northern youth over here.
"I am saying they should drive them away from Tamale here".
The chief has taken steps to ensure that some of the women involved are dismissed from their places of work.
He could not understand why these women, most of whom he said were gainfully employed, would engage in such behaviors.
Source: Ghana|Myjoyonline.com|Nathan Gadugah