Madness or modelling? Deborah Vanessa goes Nude again!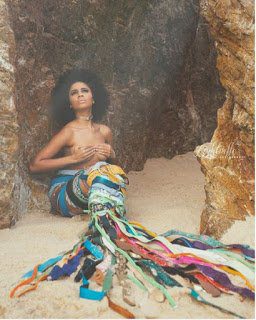 Deborah Vanessa has decided to break the internet once again. This time around she's not lying in bed naked but she has decided to put her boobs on display all in the name of modelling.
The Craze For fame Using Nude Pictures On The Rise
It seems the public is getting fed up with her incessant urge to go naked revealing any part of her body she deems fit, thus she's been receiving lot of blasts this time, around for showing off her boobs.
Madness all in the name of modelling?
© :Source: thebigtriceonline.com