Shatta Wale Is Stingy, A Liar And A Theif – Criss Waddle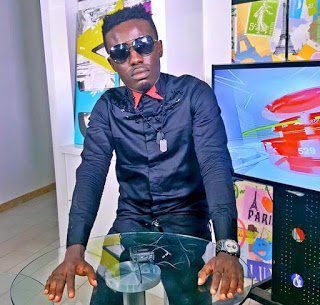 When friendships get sour drama always follows and the 'Shattadrama' has just started between Criss Waddle and Shatta Wale.
Criss Waddle has disclosed to the world that Shatta Wale is not the warrior he claims to be after all and all his 'puff pufff' is a front to discredit other artiste and make himself larger than life.
These and more surfaced in a video Criss Waddle put out to spell his disdain for his one time 'bestie'.
"Shatta dabbles in juju to stop the shine of other artiste he cannot compete with," he revealed.
The two are now estranged because Criss claims Shatta heard a beat he was working on and quickly stole it and used it for a song.
He also exposed that Shatta's free concerts are not entirely free because sponsors always pay him.
Criss Waddle poked Shatta by telling him that if he thinks he is a man he should go places alone and stop hiding around people.
Criss stated that because of him (Shatta) Charter House has sidelined him (Waddle) because he supported him during his beef with them.
"I thought you were fighting for Ghana music but you are a self-seeking wee-smoking user," he added.
Watch the video for yourself